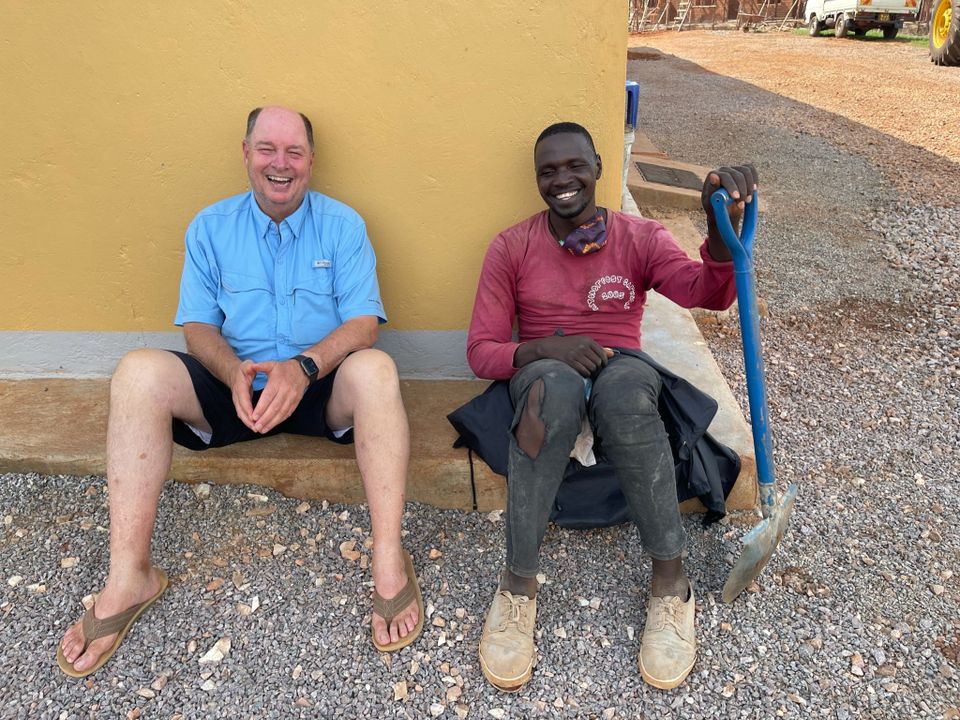 Where Should I Donate to Help African Orphans?

──
Hands for an African Child was created after our founder,

Brian Matthews

traveled to Africa in 2016 to help a friend with his third Ugandan adoption. After his time there and in the weeks that followed, he was inspired to go back to help those children in Uganda that had the misfortune of being orphaned.   HFAAC is creating a community of 14 family homes, where orphans can grow up with a mother and a father in a farm setting. These children will feel Gods love for them and be cared for and educated to become self-reliant adults. Working directly with leaders in Uganda, Hands for an African Child was formed.

Detail and Community Oriented

──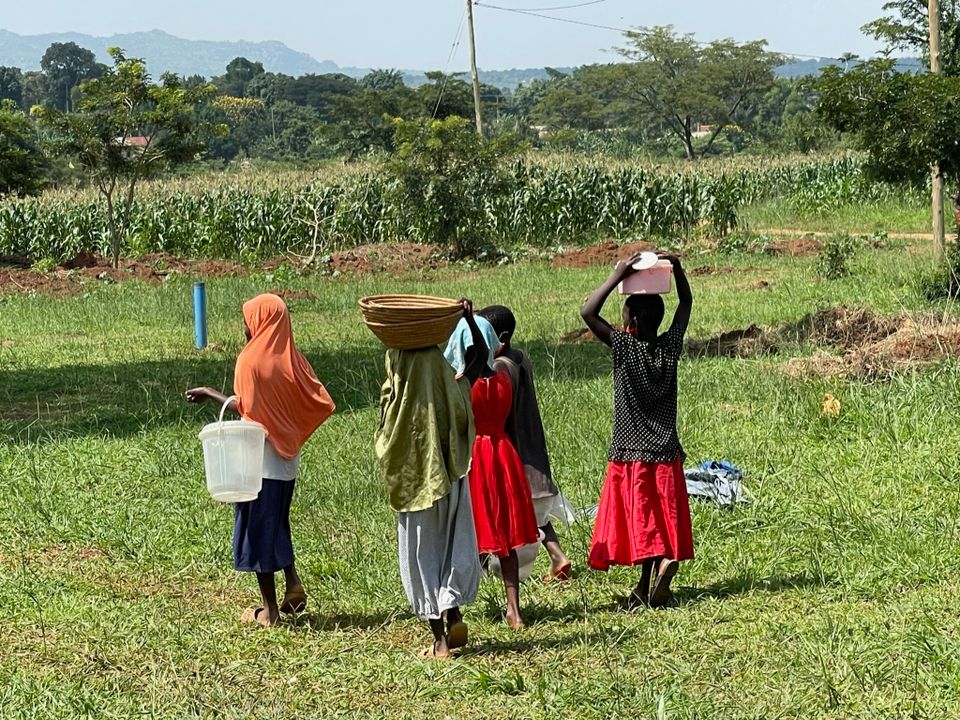 We are passionate about the communities we are creating because we know that they are the solution to the extensive orphan problem in Africa.  These communities are duplicatable, meaning that we can have a great impact across the entire country of Uganda and throughout Africa. By providing land for farming, clean water, animals to raise and sell, and education, as well as medical and dental care, we are able to create a setting that will break the cycle of poverty in which many orphaned children are otherwise destined to live.
Members of our Board
both in the US and Uganda have spent thousands of hours to plan, acquire, design and construct the facilities necessary to bring our first orphaned children into our community the fall of 2021.

100% of Donations go to Projects in Uganda




──
We know that when you choose to
donate to Uganda, Africa
, it may be difficult to find a charity that will use the funds for the purposes they say.
When you choose to donate to Hands for an Afrian Child you can be confident your donation is not being misused as 100% of donations go to the work in Uganda.
Our minimal US overhead as well as expenses for those that travel to Uganda to help with the work are covered by donations made by our board members.  It is difficult to find a charity that will apply 100% of your donated funds for the core effort with no deductions for overhead expenses.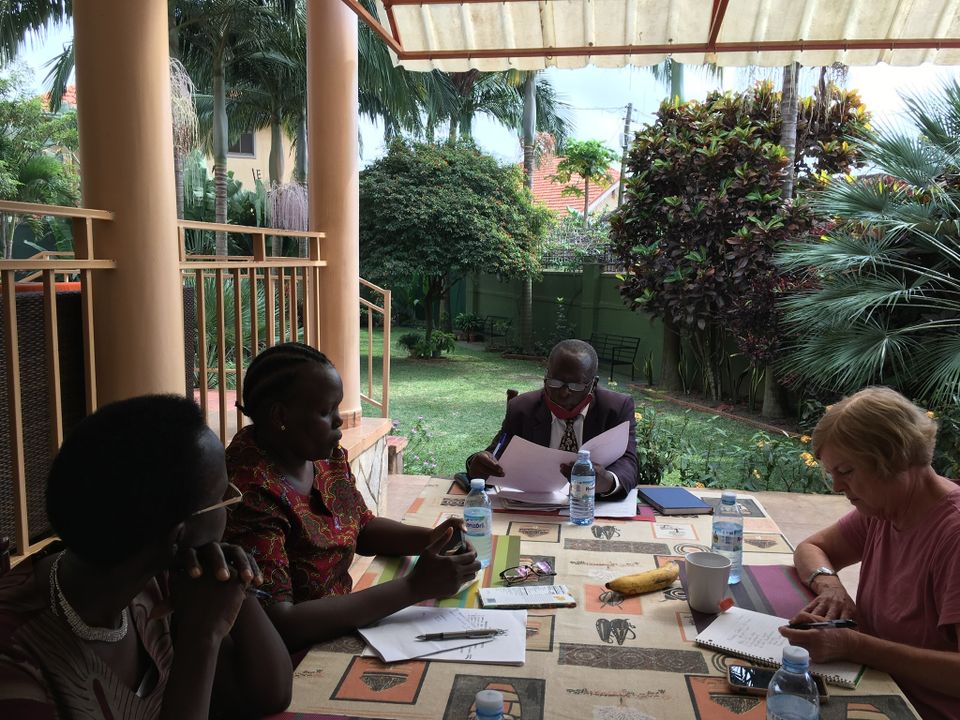 Hands for an African Child is a tightly controlled organization that is safe from corruption.

──
We are audited yearly in Uganda by a government approved accounting firm.  These professional accountants ensure that funds are being used appropriately. These accountants not only check the numbers in the books, but travel to our community in Bukomero to review the construction projects, audit assets and monitor the progress of our 

work

.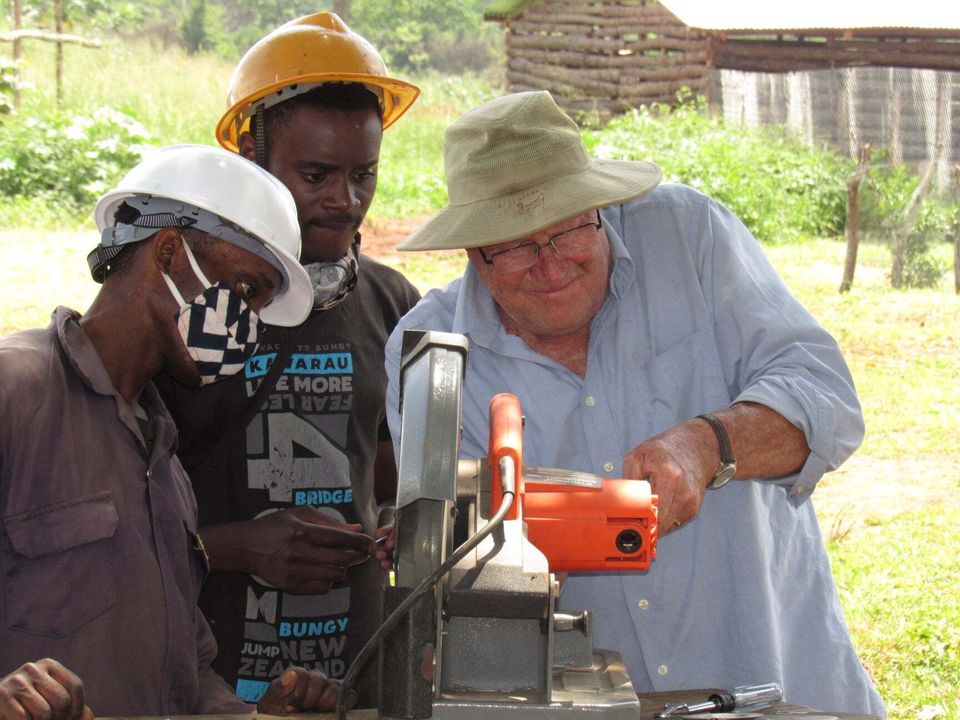 Additionally, we are completely transparent in all we do. We send out regular newsletters to our donors (they are available for everyone to read on our
blog
) and include numerous
pictures
of both the
projects
and the people.
Our US
Board of Directors
receives no compensation for their time and donate their own funds for travel and our limited US expenses. All donations given to Hands for an African Child go directly to the work underway in Uganda.
If you have any questions about where your money will be going when you decide to donate to Hands for an African Child, don't hesitate to
contact us
.