Hands For An African Child

 
"Orphans should be raised in families with a father and a mother"
Helping Impoverished Orphans

──
Our focus at Hands for an African Child is to provide a family environment where orphaned children will feel the love of a mother and father 

and

 learn of God's love for them.  Our goal is for these children to become self-reliant adults, breaking the cycle of poverty of most orphans in Africa.

  Many orphaned children in Africa are living on the streets or in the forest/bush on their own.  The lucky ones are put into dormitories with 30-40 children sleeping in a room packed full of bunkbeds, receiving rationed un-nutritious meals.

Our approach is to: 
Provide an education

Teach work ethic with a family farm raising crops, pigs, chickens & cows

Supply clean water

Instill faith in God and the importance of moral values.
There are many good charities and organizations that you can support, but none more worthwhile.  Your donation will be helping destitute orphaned children in Africa to live in a long term family with a mother and a father.  100% of your donation goes to the work in Uganda, limited US overhead and travel expenses are covered by US board member donations.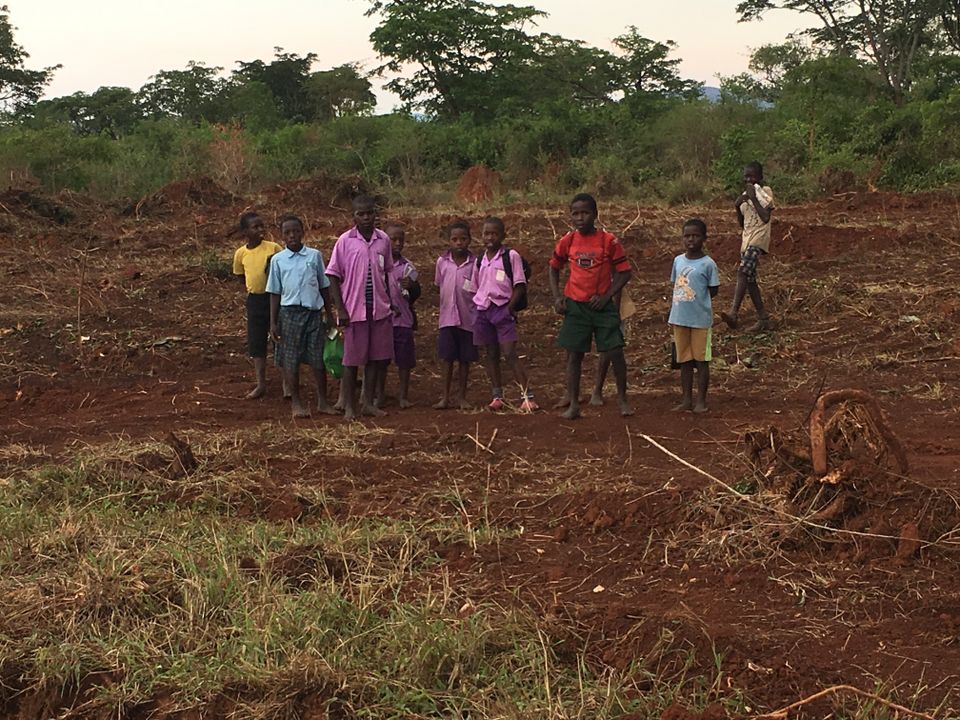 After his second visit, Brian Matthews realized there was better way to help 

orphaned children in Africa.  By

 providing family homes with a mother and a father and offering a primary and high school education. Hands for an African Child provides a way to save orphans and create self-reliant adults.
Read More >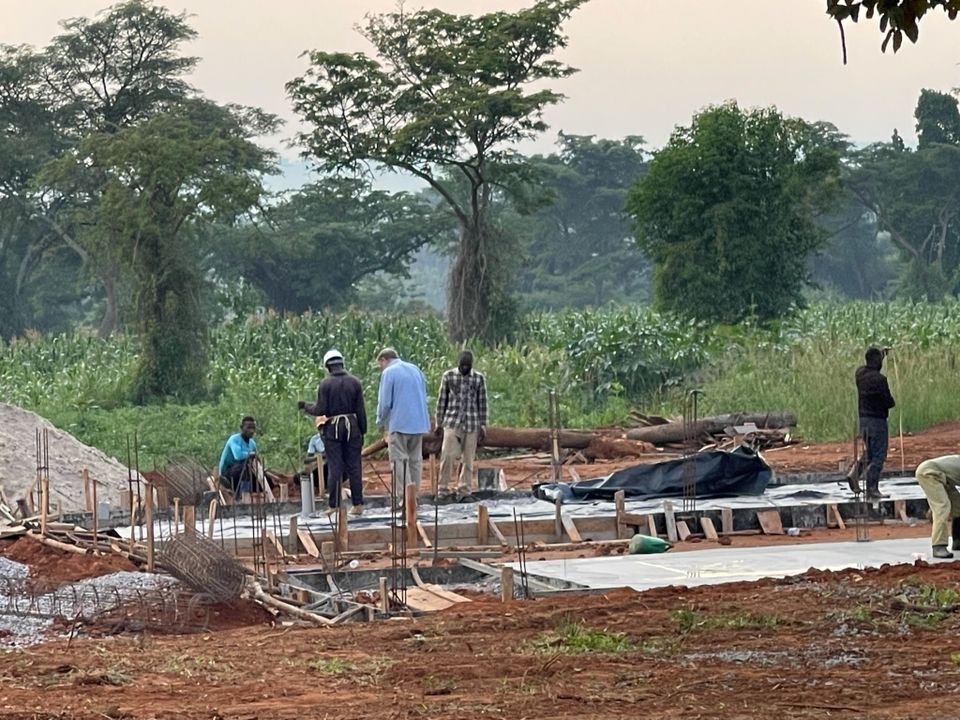 From our family style community to the Health Clinic/Dental Center, Schools, Water Tower, and Outreach programs, each project is intended to improve the life of each individual in, and nearby, the villages.
Read More >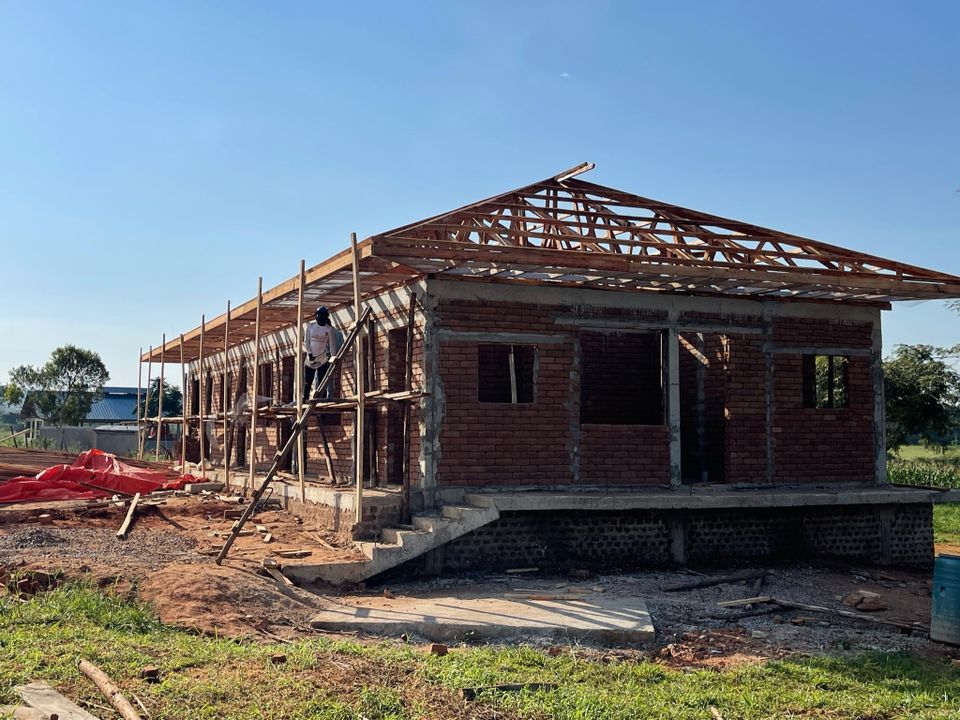 While there are many good charities to donate to, we know that Africa orphanage support is incredibly important. We will use 100% of your contribution to donate money to  Africa and help Uganda.
Read More >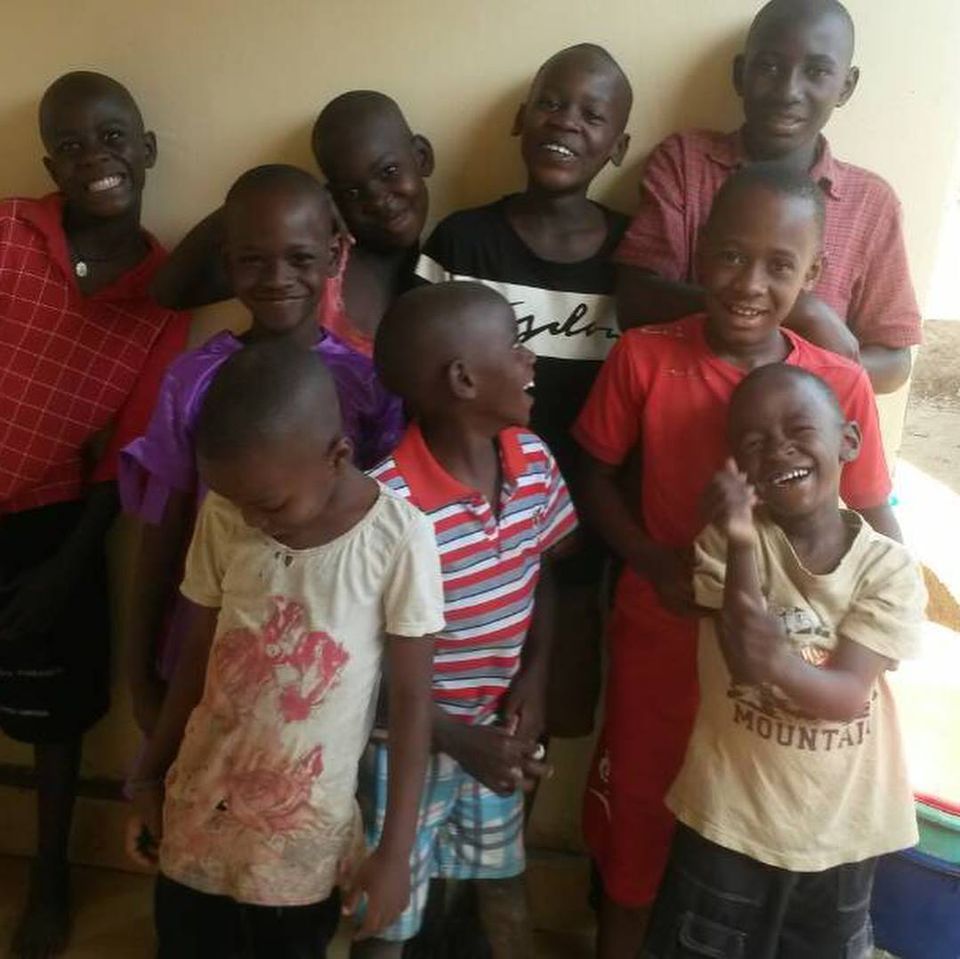 If you feel called to help 

orphaned

 children in Uganda, Hands for an African Child is an amazing charity to support!  With

100% of donations

going directly to Uganda where we are building a 

community of 14 homes on a 125 acre farm.

 You can be confident that your donations are making a huge difference in the lives of these 200+ orphaned children.