Uganda Board of Directors




──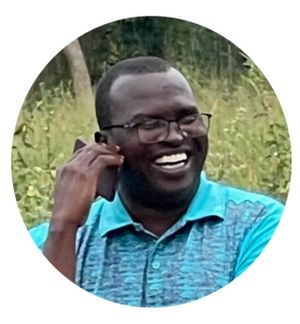 Jimmy Okot -
 Founder
Chair HFAAC Uganda​
Regional facilities director for international non-profit.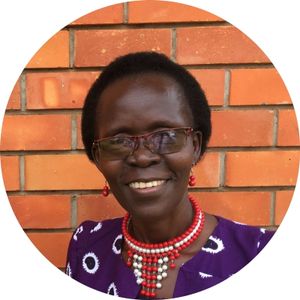 Stella
Ajilong - Director
HFAAC
Uganda
Retired Insurance Professional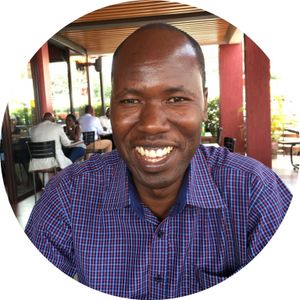 Ambrose Kilama -
Board Member HFAAC Uganda​
Human Resources Manager, Facilities Director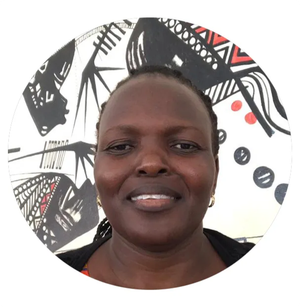 Marion Akiteng-
Board Member HFAAC Uganda​
Educational Consultant and Promoter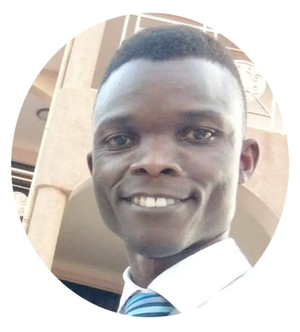 Patrick Kikulwe -
Executive Secretary
BYU-Idaho business student. Pathways Education Liaison.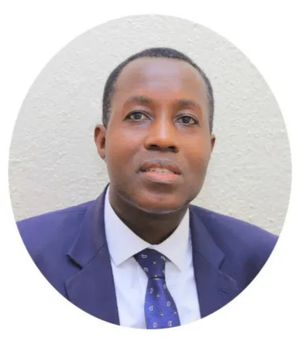 David Kalibbala
-
Board Member HFAAC Uganda​
Academic Registrar at Axial International College, Lecturer/Coordinator Foundation Program students

US Board of Directors




──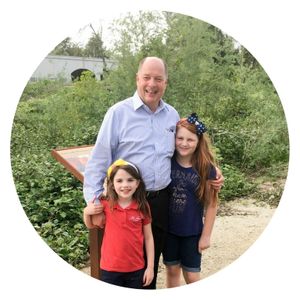 Brian Matthews -
Founder/ President
Graduate of CSUS, State Farm Agent since 1981, father of 4 girls, 1 son, 10 grandchildren. Former Chair of Camp Winton Facilities Committee. Oversaw 5 year, 2 million dollar remodel project. Chaired 3 Boy Scout encampments. Headed 8 year "School Kit Project" for developing countries.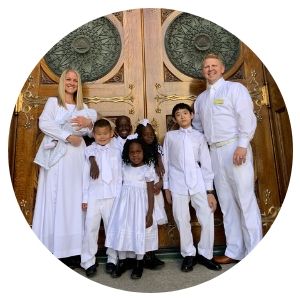 Jason Mortensen -
Co-Founder​
Husband and father of 6 children. Disciple of Jesus Christ, lover of people & on a mission to change the way we see each other. Professional Experience: Private Equity-Managing Director, Fund Manager, Holdings Company-Partner, Life Coach, Private Consultant, Entreprenuer.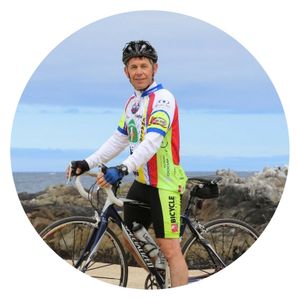 Brad Anderson -
Vice President
Has 4 children and 5 grandchildren. Former Sr. V.P of Wells Fargo in commercial real estate lending. BYU wrestling team captain. BS in Business Finance. 26 years of adult leadership in Boy Scouts of America.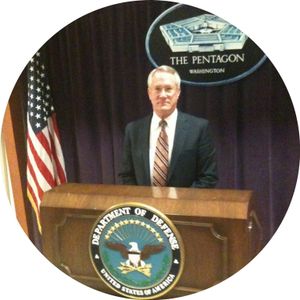 Senior health care executive with experience in every segment of the industry; CEO in rural, large hospitals, multi-hospital systems, correctional health, managed care, military, public and private. Corp VP Fortune 500 company, CA Senate confirmed Assistant Secretary for Health Policy, Assistant State Surgeon CA National Guard.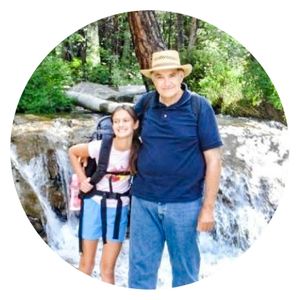 Jeff Ketelson -
Fundraising & Corporate Investments
Worked for 30 years in the Aerospace industry as an engineer. Board member of North Bay Developmental Disabilities Services Inc. and The Upper Solano Association for Retarded Children. Author of the Contract with Americas Heroes, founder of the Heroes Alliance, and Past Republican Nominee for the 10th Congressional District. Jeff has been married for 47 years, has 3 children, 2 grandchildren and resides in Sacramento.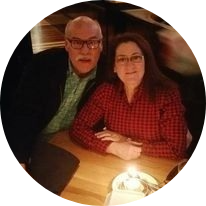 Dave Petersen -
Executive Secretary
Husband and father of 7 children and 14 grandchildren.  Vice President – Advanced Annuity Sales for TruChoice Financial Group.  VP HOA Legacy Farms - Saratoga Springs, UT.  39 years of adult leadership in Boy Scouts of America and served an many committees serving the local BSA encampment and BSA camp remodel.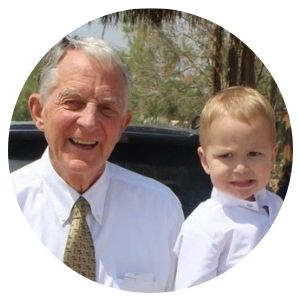 Raised western Pennsylvania. Eagle Scout. Married 58 years. 30 grand/great grandchildren. 30 years US Naval Academy/US Navy: Destroyers/Minesweepers/Pentagon. 13 years automotive chemical sales.

United States Team




──
Terry Meinzer
- Construction Committee Chairman
General Contractor with over 50 years construction experience
Pam Grundy -
Orphanage Administration
Bruce Grundy
-Health Clinic Committee
Sacramento Health Clinic Administrator, Registered Nurse
Jerry Anderson -
Orphanage Administration Chair
Bill Welch -
Education Committee Chairman
Teacher/ Administrator, Special Ed. Specialist, School Principal
Tim Sellers -
Health Clinic Committee Chair
El Dorado County Health Clinic Administrator, Nurse Practitioner
Phil Brooks -
Project Plan
Retired Manager of Fortune 500 Company
Bill Bigelow -
Water Committee Chairman
Scott Wiley -
Major Donor Campaign
Collin Page- Agriculture Committee Chair
Farm Management
Jeff Cobabe -
Construction Committee
Plumbing Contractor, Business Owner
Boyd Clements -
Construction Committee
IT Director, Millwright , Solar Specialist
Chelynn Hutchison -
Advisory Board
Desseret Book Store Manager
Misty Muhlenstein-
Agriculture Committee
Family Farming Specialist
Ann Weeks -
Advisory Board