Make a huge difference in the life an orphan with a monthly donation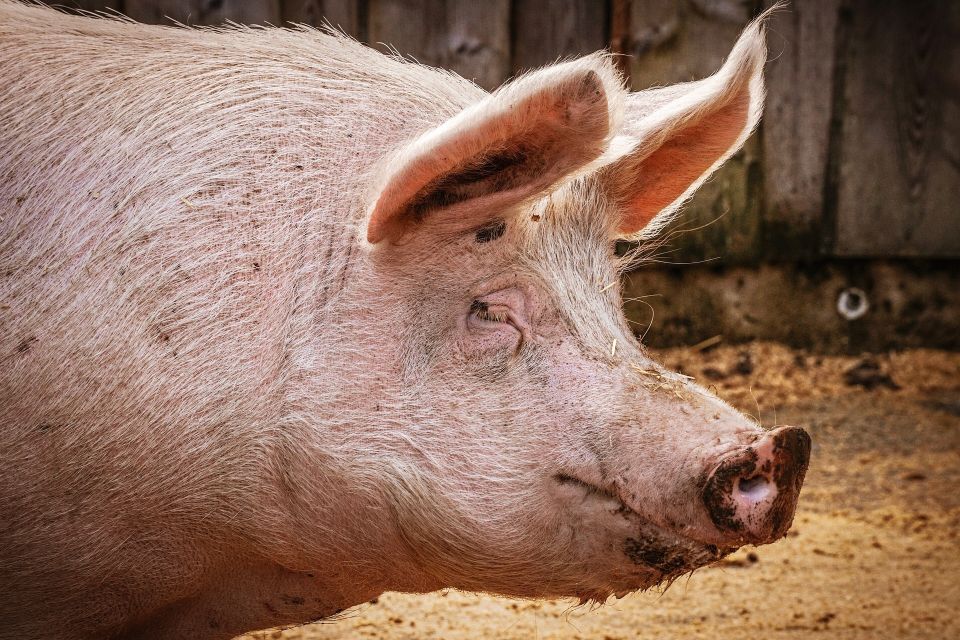 Piggery Farming in Uganda

──
One of the ways to provide food and money for the Children's Village is through our piggery project in Uganda.
 Pigs are a great animal because they are well adapted to farming and have a  quick return. They do not require expensive housing and equipment and don't require a lot of labor to raise. They can feed on a range of things, including the crops that we are already growing on the land. The females have 3-4 litters a year with 8-12 piglets each litter!!!  They can be sold as soon as weened, full grown, or anytime in between. They will provide a source of funds for those that work in our community.

If you are looking for a charity to support, Hands for an African Child is changing the lives of impoverished orphaned children in Africa. To help with 

this

 effort please visit our
donation page
.