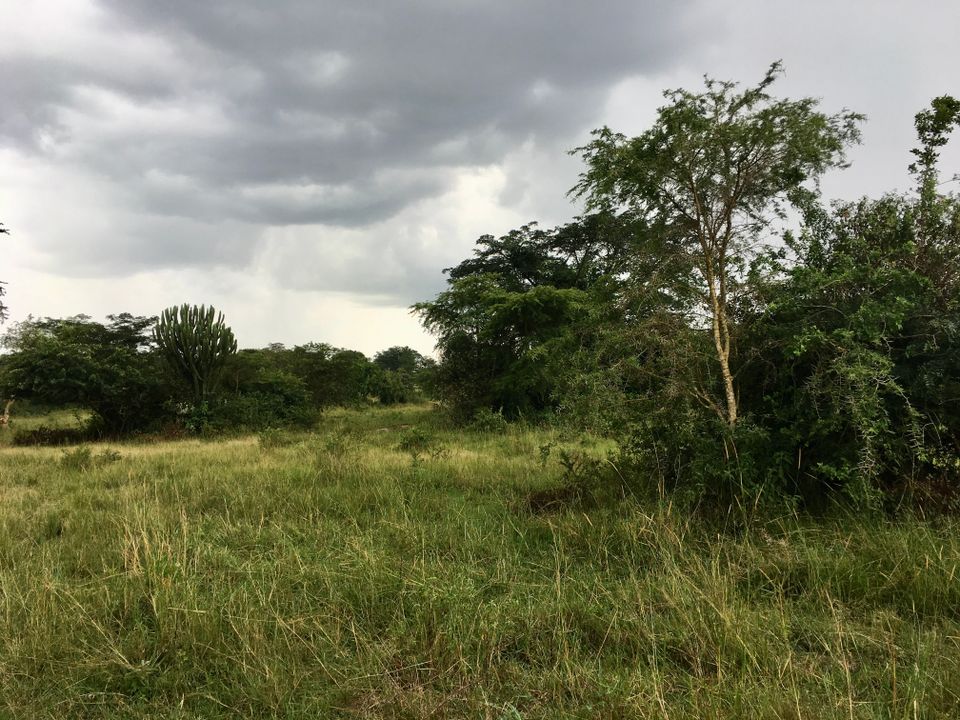 Land for Africa Orphanage Support

──
After a two year effort our 125 acre property in Bukomero, Uganda was secured through the help of many generous donors.  The seller had accumulated over 200 acres during the course of his lifetime and used the land to raise cattle. The land was lush and had two seasonal ponds. Our Ugandan Executive Director, Stella Ajilong, my wife Cathy, and I were given a tour of the property by the owner in 2018. We felt that this was the right property for our project, and along with the rest of our Ugandan board, decided to purchase 4 parcels (equal to 103 acres).  An additional purchase was made in 2021 with funding from the Hirani Family Foundation.  This brought our total acreage to 125 acres.  

We will be forever grateful to those that donated funds towards the purchase of our land!